Posts tagged 'gift idea'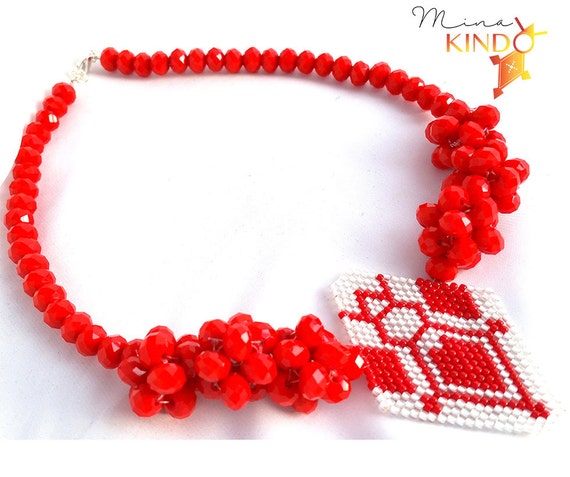 Mina Kindo Red African Necklace $35.50
Ravishing red beaded jewelry, handmade with love from Etsy shop Mina Kindo incorporates intricate beaded designs with African styling!  Such lovely jewelry with so much work!    Handcrafted by Aminata Amadou Kindo who is the Owner, Designer And Creator Of MinaKindo Jewelry from Carlisle, Pennsylvania.
Her mother showed her how to use a needle, and most of her designs start with a sketch and come to reality!  By mixing colors, culture and shapes original designs such as the one above emerge!
Prices are inexpensive for this type of work, a simplistic bracelet made with  Crystal beads faceted rondelle would be perfect for the lady on your gift list, for best friend, birthday, Mother's Day or special holiday, for less than $10 you can't go wrong.
Find out more at :  Mina Kindo on Etsy.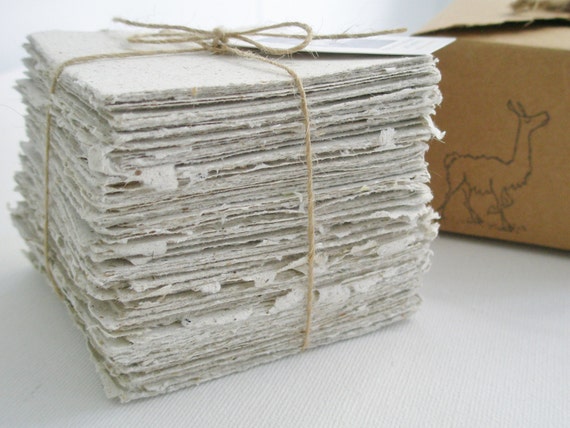 Llama Poo Note Paper? Yes, tis true, this white note paper is made from Our handmade Llama Poo Paper is created by combining sanitized llama manure with recycled paper. The listing says, "This paper is sure to create interesting conversation, especially with children 🙂 The thought of sending Grandma or Grandad some 'poo' always creates a giggle."
Okay, well, we aren't sure about the poo process but as far as the fact it's handmade and different, we're on board. Today you can buy this stack for $26.47 here.
Find that and more at FoxHillLlamas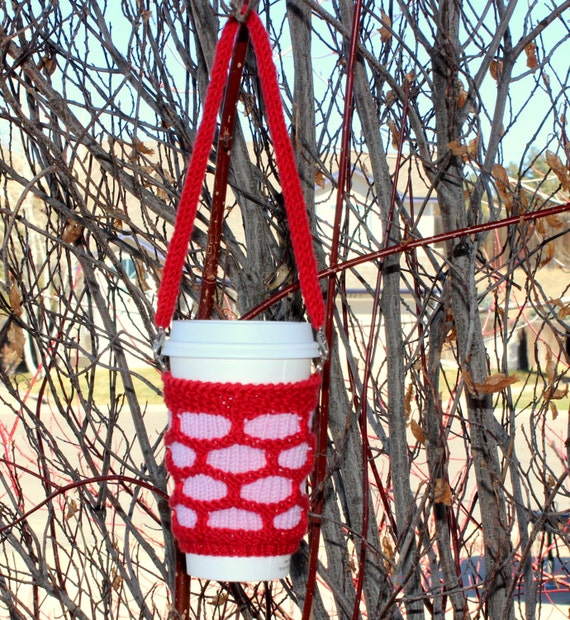 Red Mug Hug Cozy : The best Coffee Sling
What's better than a rainbow of Cute Cozies at Mug Hug Cozy? When we say cute they are ultra cute. Not to mention affordable and available in most every color of the rainbow.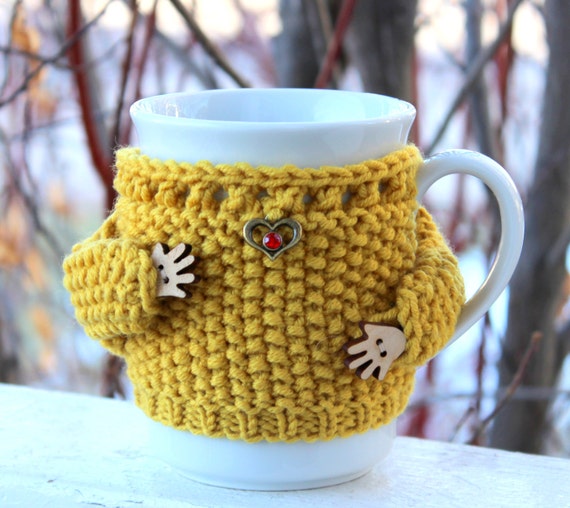 Yellow Mug Hug Cozy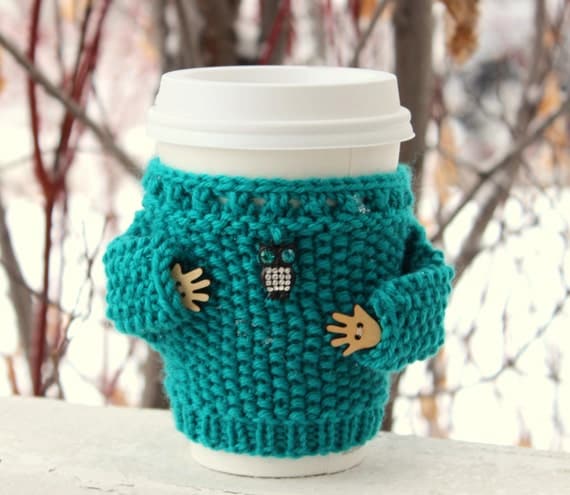 Blue Mug Hug Cozy with Owl $16
The shop is run by Alla, who describes herself as a "Crazy Knitter" Every item is designed and crafted by her and she takes great pride in her work and strives for customer satisfaction.  Items ship from Parker, Colorado.
How cute are these?
Find out more Mug Hug Cozy.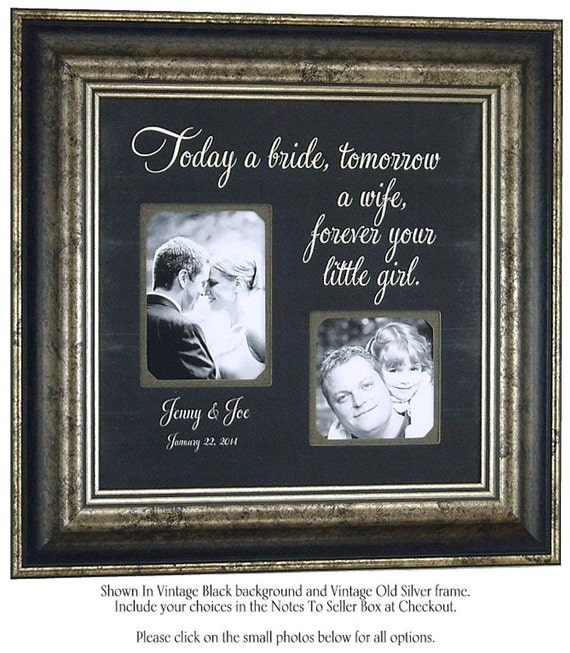 Wedding Frame for Parents : Etsy shop PhotoFrameOriginals
What a great idea, one shop on Etsy, Photo Frame Originals, is offering all kinds of personalized frames. These are great for all your gift ideas, but this we think is super snazzy. This personalized wedding frame is made so that you can give it to the parents of the bride. For $89 with free personalization you can stick your favorite photos inside and have a great quick and easy gift idea!
The shop has many more items inside, from family pictures to best friends and sisters! You can find something for everyone. We liked the look of this black frame!